Where Are Mercedes-Benz Vehicles Made?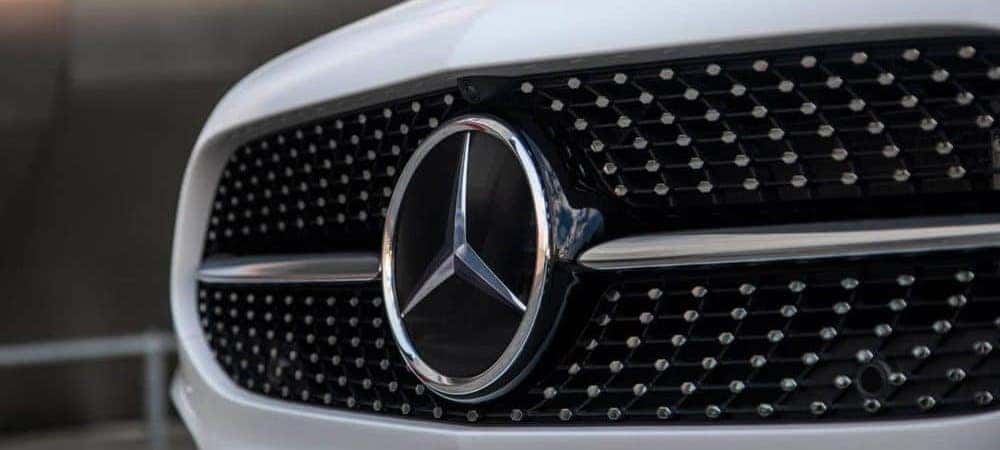 Where are Mercedes-Benz vehicles made? Mercedes-Benz was originally founded in Germany but has since built facilities all over the world! Read on to learn more about where the luxury brand originated and where Mercedes-Benz vehicles are made.
Where is Mercedes-Benz From?
Originally a part of the Daimler Motoren Gesellschaft (DMG), Mercedes-Benz was founded in Stuttgart, Germany. In 1900, Mercedes-Benz designed its first custom engine and released its first model, the Mercedes 35 HP, in 1901.
Who Makes Mercedes-Benz Vehicles Now?
Mercedes-Benz still has its headquarters in Stuttgart, Germany, and the main production facilities are there as well. However, as the luxury brand has grown, Mercedes-Benz has spread internationally, with production facilities in roughly 22 countries. Some of these countries include the U.S., Canada, Mexico, Argentina, and Austria. Specific models are made in certain countries. For example, the U.S. manufactures the GLE SUV and Coupe, GLS SUV, and C-Class.
Explore the Mercedes-Benz Lineup at Mercedes-Benz of Chicago
Learn more about Mercedes-Benz history, name, and the vehicles in the current lineup at Mercedes-Benz of Chicago. Contact us or visit our dealership in Chicago to browse our inventory of new and used Mercedes-Benz models. Once you find a model you like, one of our team members can set you up with a test drive!