The Mercedes-Benz Classic Car Travel Trip
Adventure Awaits!
It's not every day that you can go back in time and experience the legendary Mercedes-Benz Roadsters. But now, we are thrilled to give you the chance to tour select parts of Europe in our flawless Roadsters, ranging from the W 113 to the R 107.
At Mercedes-Benz, we don't do anything average. We deliver the best. Along with this opportunity, we partnered with a five-star travel agency to make this opportunity unlike any other. Before you know it, you will be discovering European landscapes in the seat of a classic Mercedes-Benz Roadster.
Turquoise blue, azure, and purple: the Côte d'Azur
The south of France is known for their magnificent scenery, and with us, you can appreciate it all too! This tour will take you on the most beautiful coastal roads in the south of France, giving you the chance to soak up the sun in your classic Mercedes-Benz. You will stay at the Relais & Châteaux Hôtel Le Mas De Pierre near Gourdon, said to be the most stunning village in all of France. More tour stops include the majestic Verdon Gorge and the Lac de Sainte-Croix. The luxury is endless; you will even see the Belle Époque Villa Ephrussi, which belonged to the Baroness de Rothschild. As this voyage comes to end you will get a behind the scenes look at the perfume makers in Grasse. All your senses will be in awe.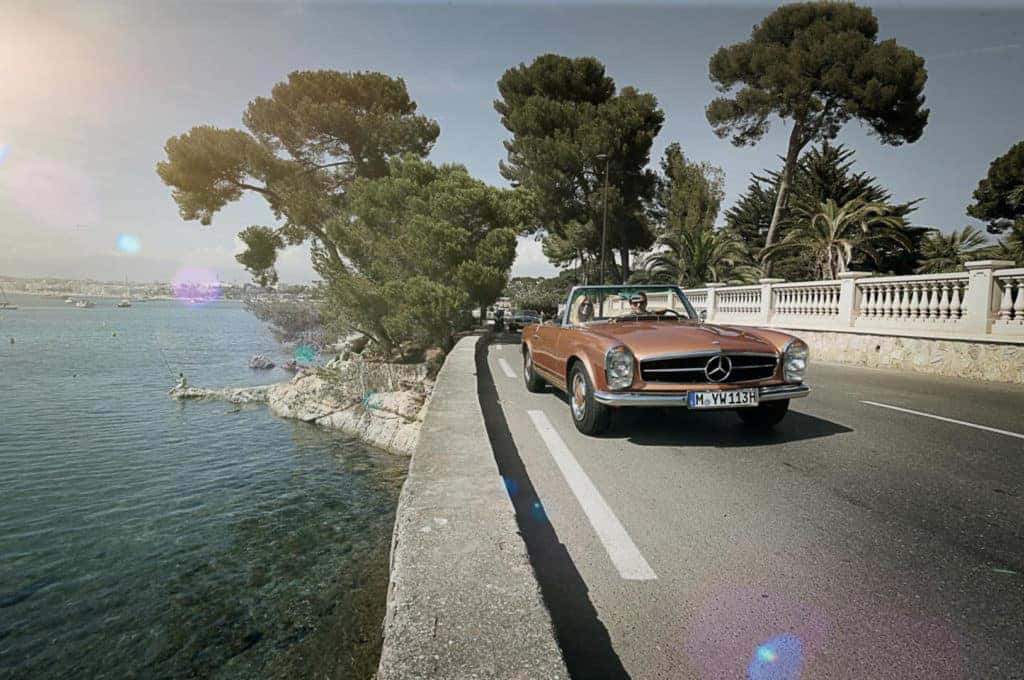 4 days, 3 nights: EUR 1,995 pp
Rolling Hills, expansive views: Tuscany
On this European escape, experience the excellent taste, history, and enchanting towns of Tuscany. Known for its wine, there is no way you could go to Tuscany and not experience the finest drinks Italy has to offer. We will take you to wine taste at one of the world's oldest wineries.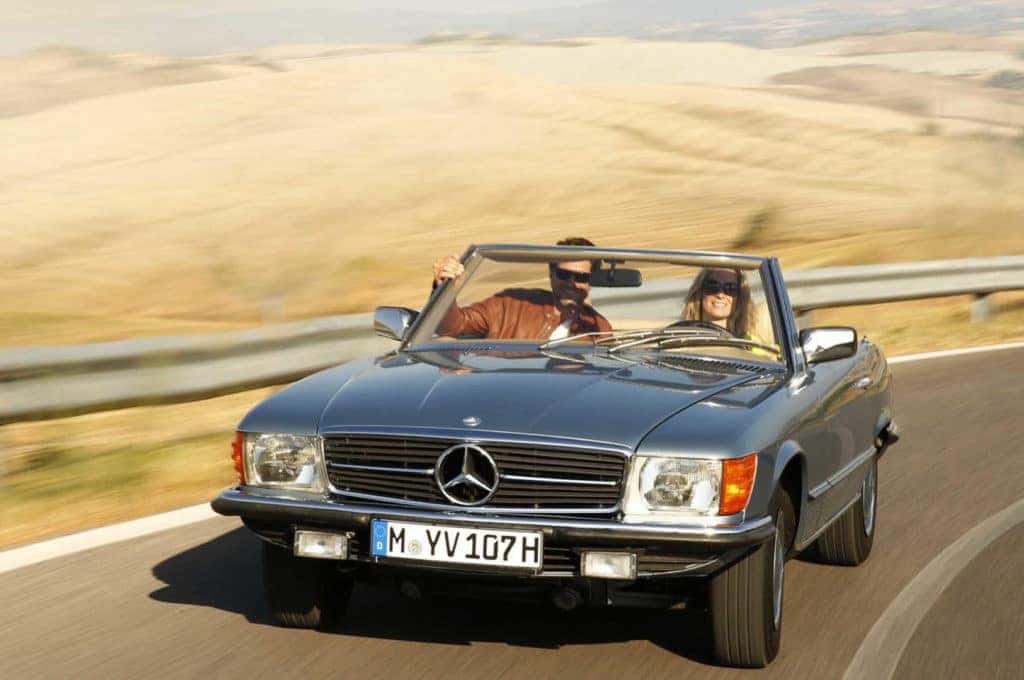 While every spot we take you to is phenomenal. There is nothing more picture perfect than the cypress trees, olive groves, and rolling hills that are seen on secluded roads of Tuscany. This journey will end with witnessing the artistic and architectural masterpieces in San Gimignano, Volterra, and Siena.
4 days, 3 nights: EUR 1,995 pp
A look back into the future: the Carl Benz Tour
For our guests intrigued by the roots of Mercedes-Benz, this tour will provide you with all history you need to know. You will see sections of the historic route driven by Bertha Benz, tour the Mercedes-Benz museum, and see Dr. Carl Benz's workshop, where our unique success story began.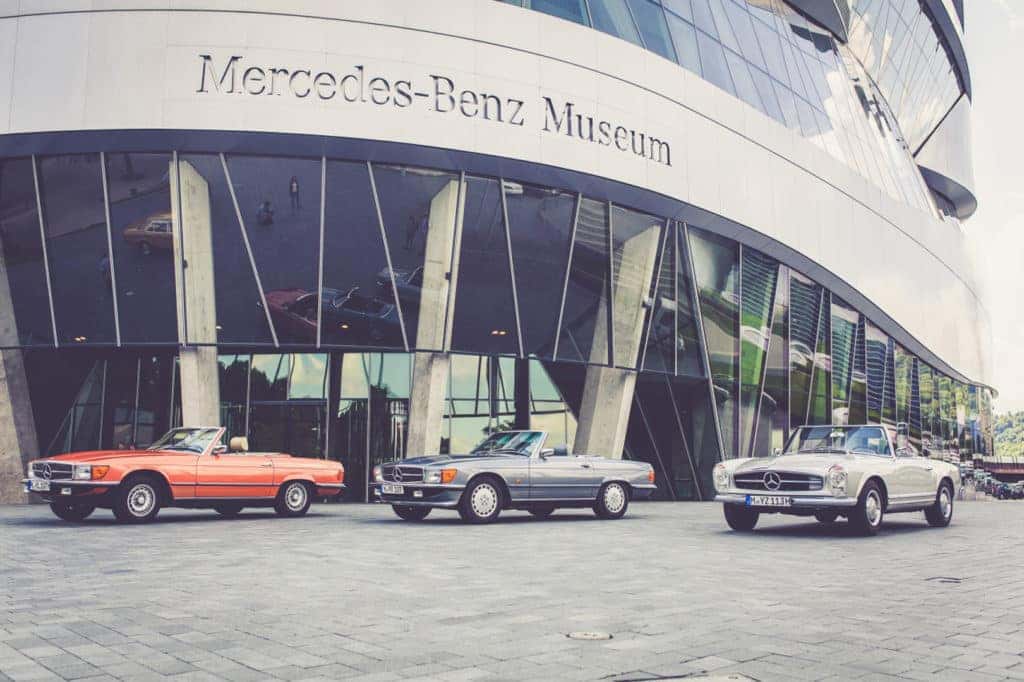 There are several scenic activities as well. Heidelberg Palace is one of the most important destinations in Germany and a spectacular destination we will stop at to appreciate. And last but certainly not least, wine tasting is set up at Heitlinger Hof to give us more of a glimpse into the German culture.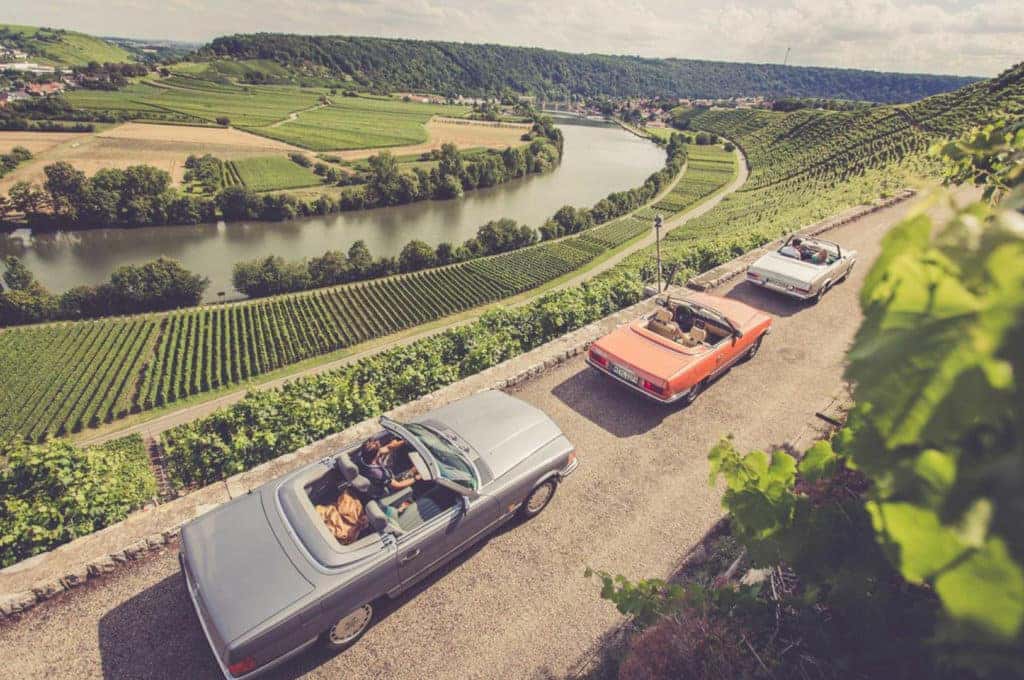 3 days, 2 nights: EUR 1,295 pp
Mercedes-Benz is thrilled to offer this fantastic opportunity to our guests. Please contact us at (312) 628-2319 or visit us in-store to learn more about the Classic Car Trip.