St. Patrick's Day 2021 In Chicago, IL
The Mercedes-Benz of Chicago Team has put together a list of St. Patrick's Day events happening and festive foods to try in Chicago, IL. Check it out below!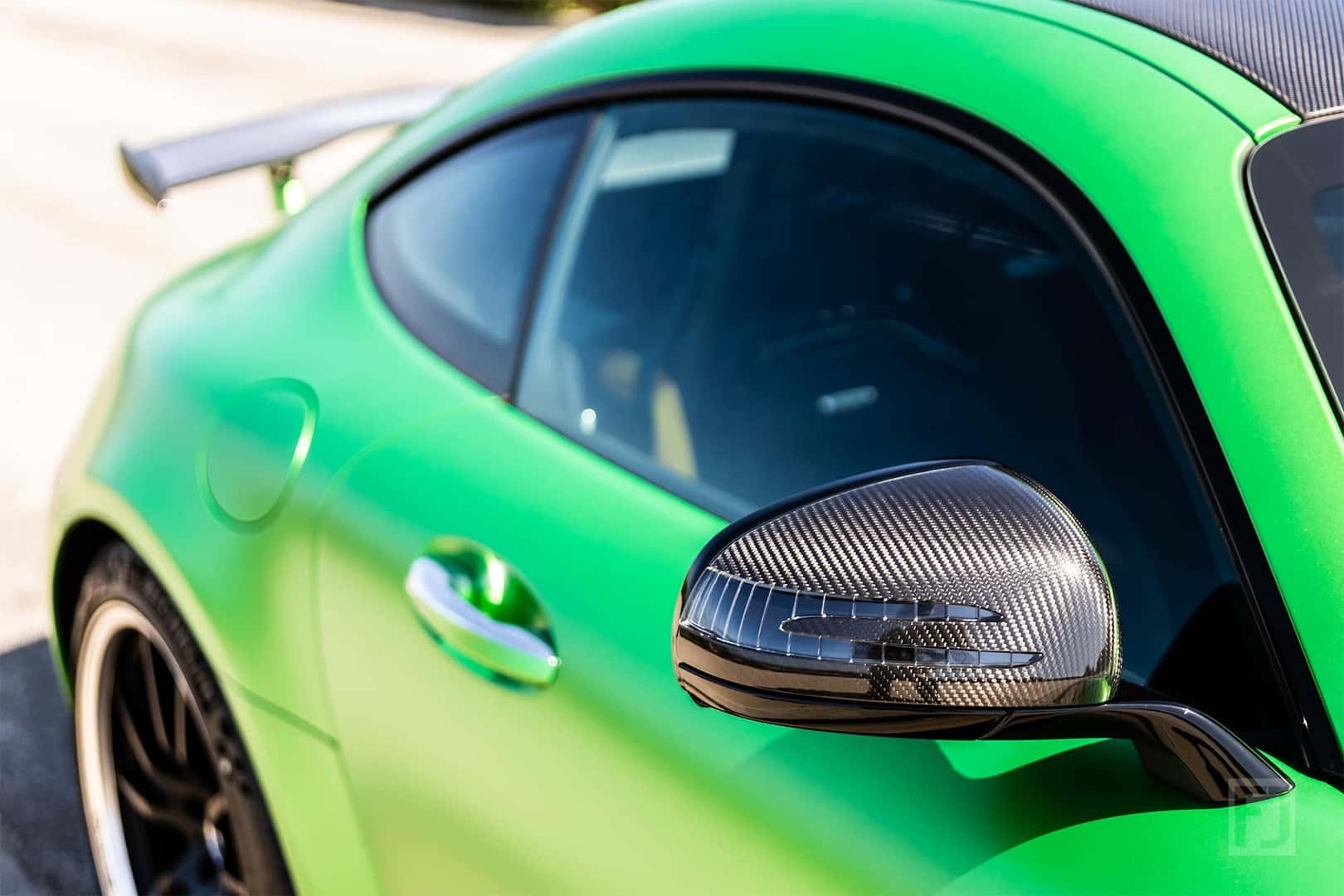 1. Chicago St. Patrick's Day Parade 2021
About: This year's St. Patrick's Day Parade is a virtual event happening on March 13th, 2021 from 2:00 PM – 3:00 PM CST. Livestream the parade from the comfort of your own home and keep your eye for a Mercedes-Benz of Chicago Mercedes-Benz – we are a proud sponsor! 
6701 W. Forest Preserve Dr.
Chicago, IL 60634
Phone: (773) 736-3417
About: Will you choose the Green River Cheesecake, Irish Cream Cheesecake or the Key Lime Pie Cheesecake? Let us know in the comments below!
About: When you visit a Stan's Donuts shop, you will find green on green with emerald-dipped donuts, green mint hot chocolate, Irish cream cold brew, mint Oreo shakes, and more! Find your nearest location here. 
205 N Peoria St
Chicago, IL 60607
About: On Saturday, March 13th, the Pot of Gold Pop-up Bar will start welcoming guests at 8:00 AM. Guinness, Green beer and more will be served!
Share how you are celebrating 2021 St. Patrick's Day in the comments below!