Mercedes-Benz Prepaid Maintenance with Mercedes-Benz of Chicago
PREPAID MAINTENANCE OPTIONS
Enjoy significant cost savings by paying for your vehicle's required maintenance services in advance.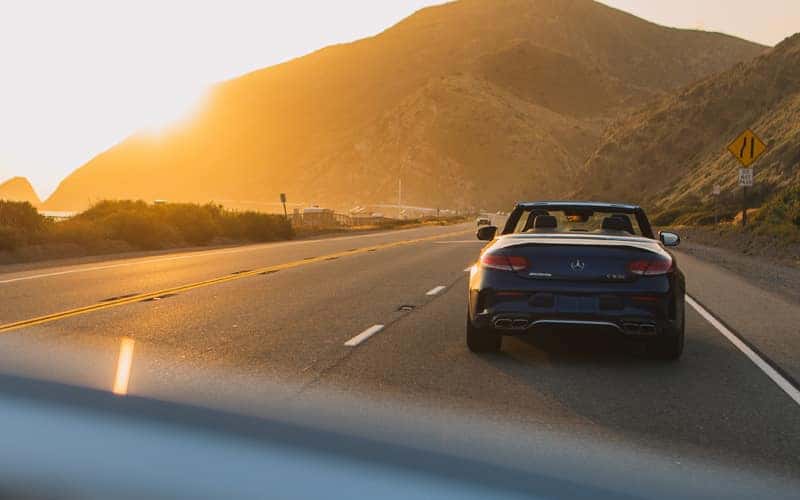 • Protects you against cost increases – including parts, labor, and taxes
• Retain the market value of your Mercedes-Benz with maintenance performed according to factory specifications
• Peace-of-mind knowing Certified Technicians & Genuine Mercedes-Benz parts are exclusively being utilized
• The convenience of having paid for maintenance in advance
Regardless of the age of your Mercedes-Benz vehicle, we have an option available for you. Call us at (312) 628-4444 and we will review all packages available for you and your Mercedes-Benz based on the model year, model and mileage of your vehicle.
Mercedes-Benz Prepaid Maintenance
Save up to 30% on routine maintenance costs*
• If your vehicle is less than 1 model year old and has fewer than 10,000 miles, you can purchase a 2, 3, or 4-year package.
• If your vehicle is from 1-8 model years old with fewer than 80,000 miles, you can purchase a 2 or 3-year package.
Once you've redeemed all of your services, you can purchase additional maintenance packages as long as your vehicle meets the eligibility requirement at the time of purchase.
• Transfer plan to subsequent owners
Learn More
Fletcher Care Maintenance Package
Save on a 3-year maintenance service plan, starting as low as $999.
• All model years
Our Fletcher Care has 2 options for a 3-Year Maintenance Service Package.
• Option 1: One (1) A-Service, Two (2) B-Services
• Option 2: Two (2) A-Services, One (1) B-Service
Learn More
Why Service With Mercedes-Benz of Chicago?