National Eat Outside Day: Foodie Summer Fling
Summer is about to end, and you can't just get enough of the heat. National Eat Outside Day couldn't come at a better time.  

Celebrating this special day is manageable. Spot a picnic table, a park bench, or a hippie outdoor eatery. You can also spread a blanket out on the lawn, so your neighbors can watch. Visit one of these special places to eat all of your meals, snacks, popsicles and ice cream, outside in the sunshine and fresh air. You will be glad you did! Oh, don't forget to bring your pets!
Honey Butter Fried Chicken | 3361 N Elston Ave, Chicago, IL 60618
We believe that you should feel good about your food—where it comes from, how it's prepared, how it is served and by whom.
*quote and photo courtesy of HBFC
Outdoor Cafe | 3257 W Bryn Mawr Ave, Chicago, IL 60659
"Outdoor Cafe [in North Park area] is a great place to cool down with some bubble tea, grab a bite to eat, or just hang out with friends."
*quote and photo courtesy of Outdoor Cafe
Babycakes Gourmet | you have to hunt them down!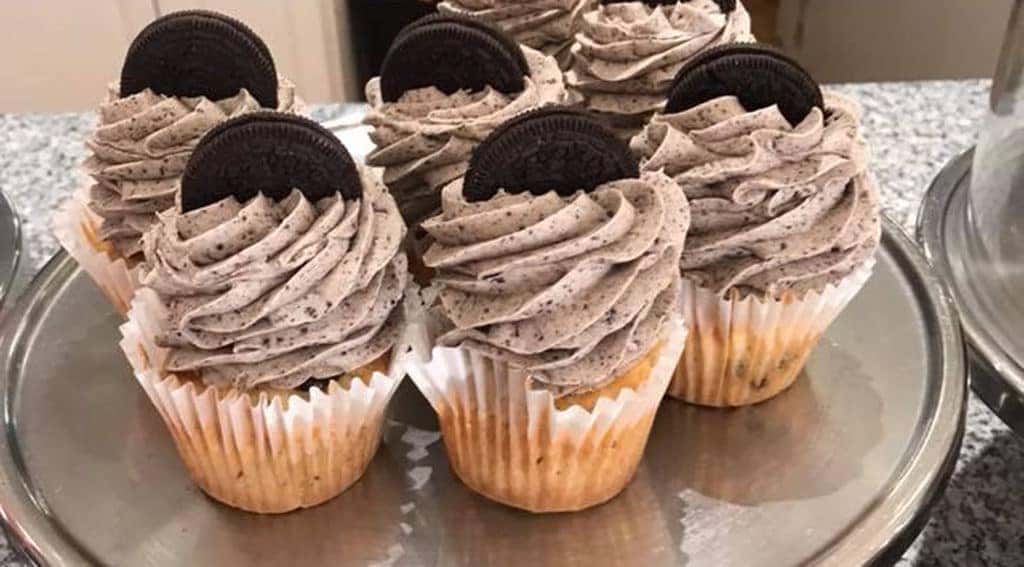 "As a specialty bakery, we do things a little different. We bake fresh daily. Whatever is left over from the day before we either sale half price or donate."
*quote and photo courtesy of Babycakes Gourmet
Ready for your mini-adventure? Find your next food spot whether you are in Elmwood Park or in River Forest, you won't get lost! Use the Send2Benz™ feature on the Mercedes-me app to save these locations onto your Mercedes-Benz navigation system.
Have questions on how to use the navigation feature on your Mercedes-Benz? Don't hesitate to ask our experts at Mercedes-Benz of Chicago! Click here to contact us.
Whether you are a food enthusiast just living out your immeasurable dreams — or you haven't had a day off and are in need of a break — you can't go wrong to go about on this holiday! So, drag some friends and pets to grab some food so that you can brag about it on social media! Be sure to tag us on Facebook and Instagram!