Meet the Siblings at Mercedes-Benz of Chicago
Ever wonder what's it like to work with your siblings? You can ask just about any of our team members at Mercedes-Benz of Chicago.  Many of our associates work alongside the people they grew up with. In honor of National Siblings Day check out just how many of our associates work with their brothers and sisters!
Can you see the resemblance?
Express Technician: Erik Rodriguez– 1 month
Group Leader: Edgar Rodriguez– 2 years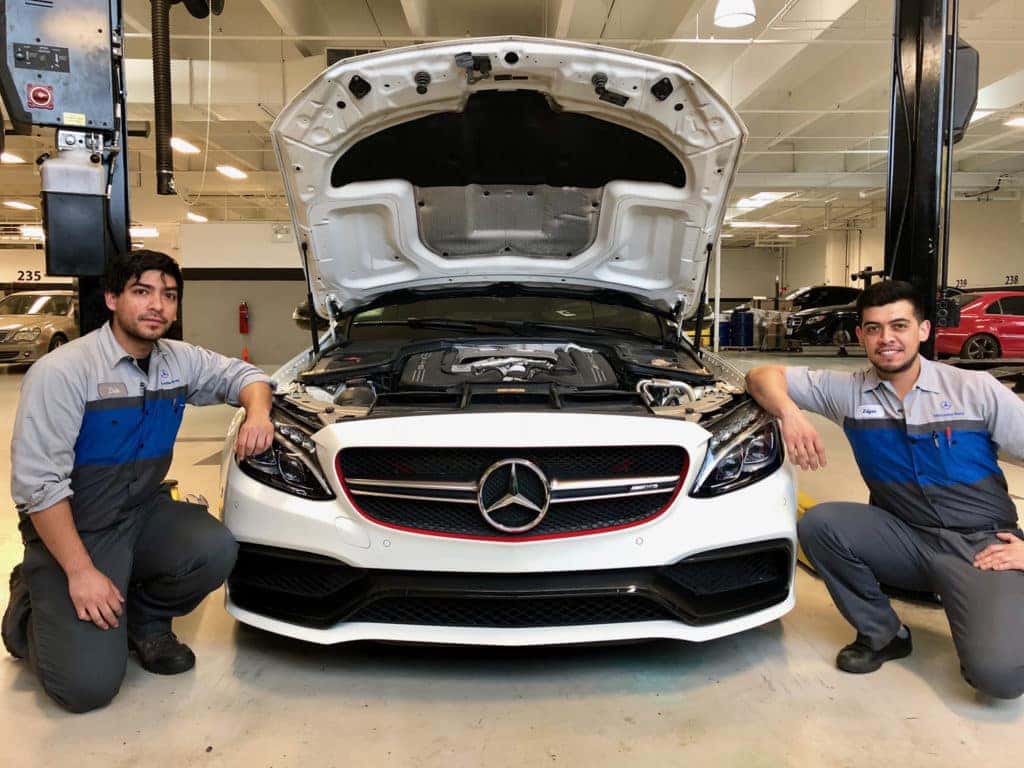 Group Leader: Gabriel Calderon – 4 years in September
Diagnostic Apprentice: Jorge Calderon – 27 months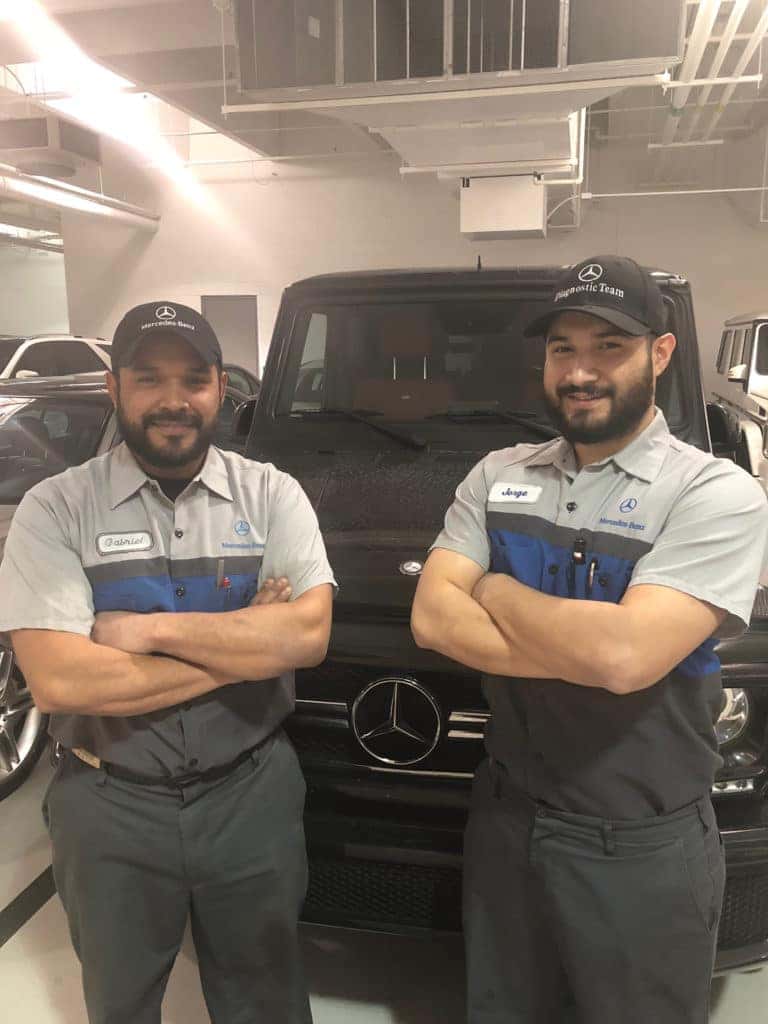 Shuttle Dispatcher: Destiny Hernandez – 2 years
Valet: Niko Hernandez – 3 years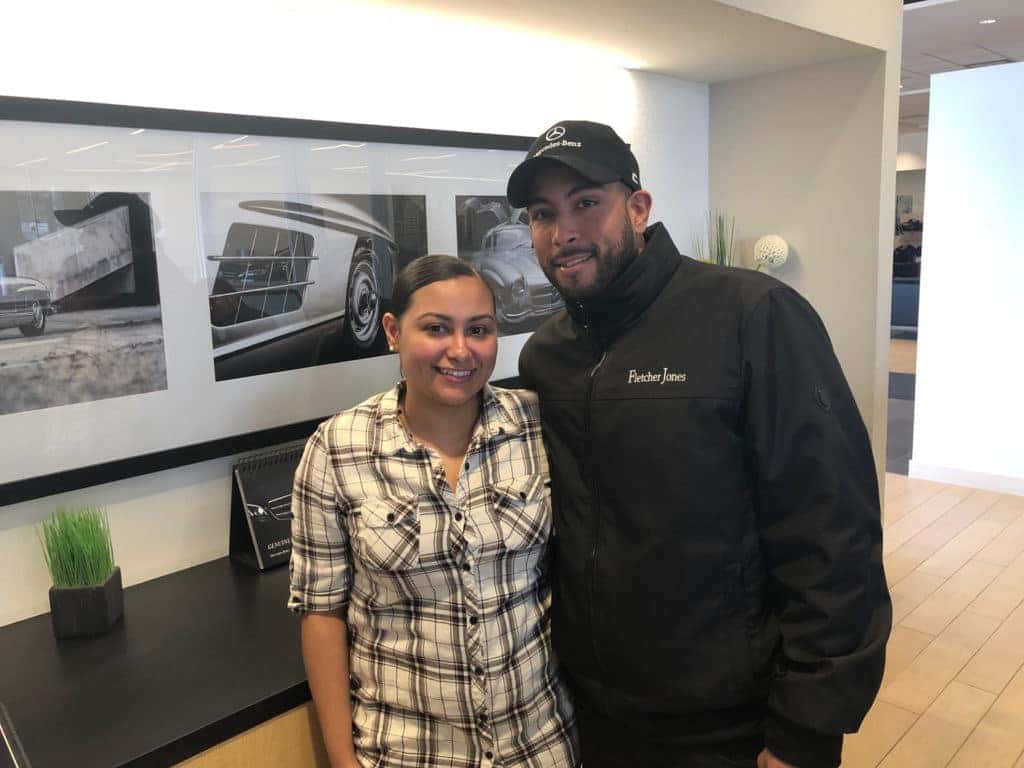 Valet: Suzy Rivera – 3 months
Universal Supervisor: Anthony Avila – 2 Years
Liaison Supervisor: Bernadette Rivera – 1 Year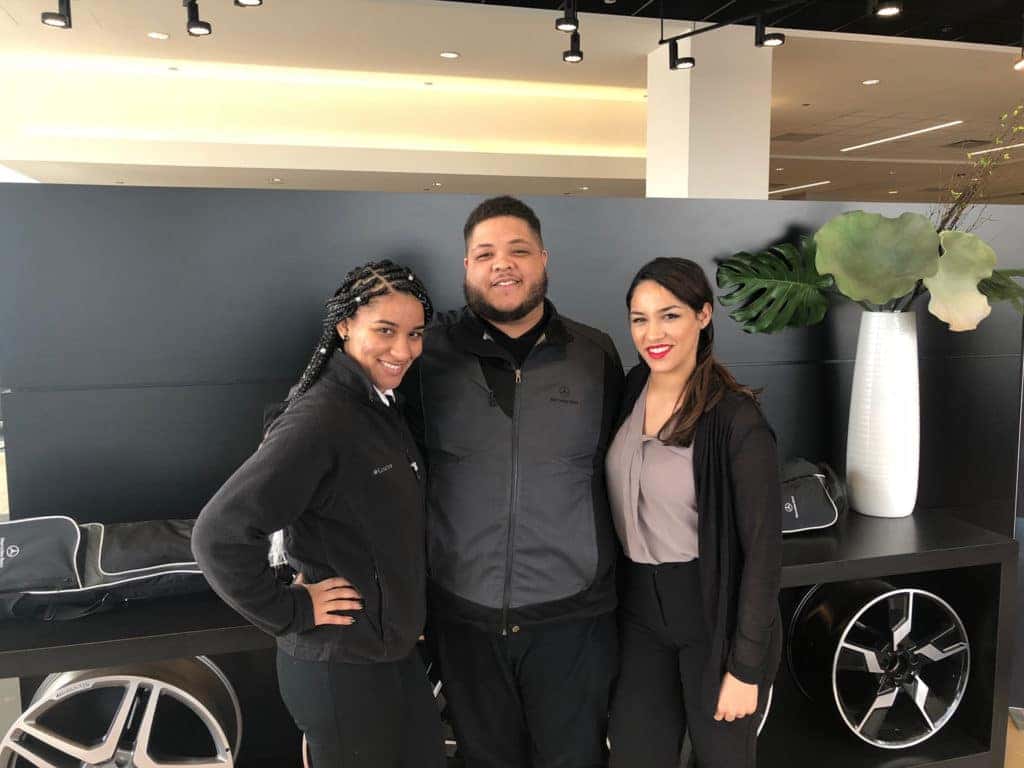 Come say hello to the siblings on the Mercedes-Benz of Chicago team and experience the Fletcher Jones Difference today!
Join a Winning Team
Want to be a part of the Mercedes-Benz of Chicago family? Click here to get started!