Last Minute Valentine's Day Idea: The Perfect Dessert
Celebrate this Valentine's Day with finding the perfect dessert with your loved one! To help with the tracking of snow when you two are in and out of your Mercedes-Benz to try various dessert places, use the All-Season Floor Mat and have your tires checked with our complimentary Tire Inspection Special. Now, on to the exciting stuff, where should you go for dessert?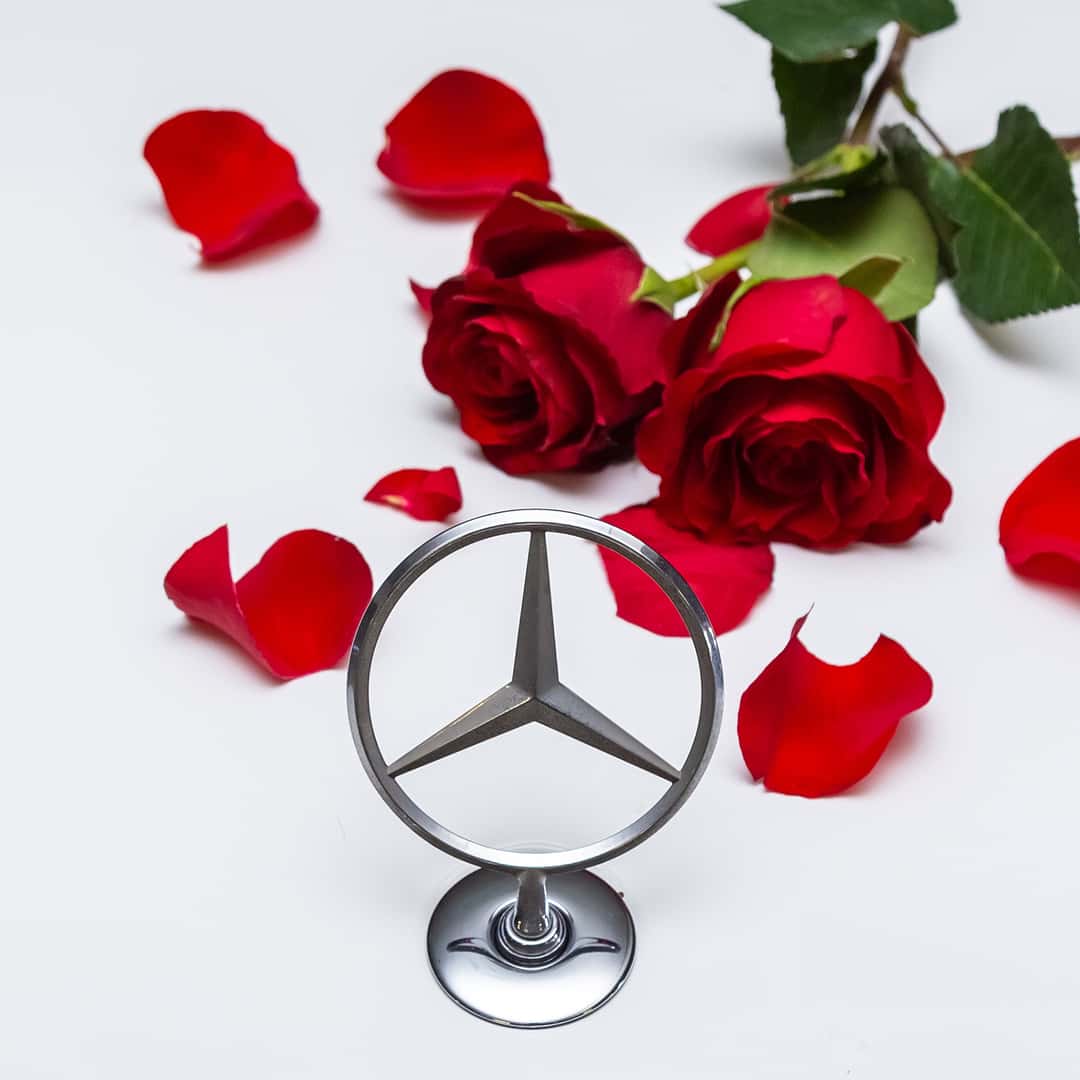 State and Lake Chicago Tavern – Chicago's well-known pastry chef, Chef Toni Roberts, has created the Cuddle Bear Cake to celebrate Valentine's Day this year. Couples will share a cake made of devils' food cake, rum roasted bananas, vanilla bean mousse and strawberry crunch. You'll be fighting over the last bite!
Geja's Café – Come here just for the chocolate fondue that is flamed table-side and is paired with marshmallows for roasting as well as other delicious options.
Churro Factory or Public House – Who hasn't wanted to share a milkshake with their honey like shown in old films? At Churro Factory, do just that with their Valentine's Red Velvet Milkshake or have the Cupid's Cake Shake at Public House.
Bombobar – Stay warm this Valentine's Day with the Loveaholic Hotter Chocolate! This drink includes: a chocolate-coated waffle cone, whipped cream, heart-shaped mini brownie, chocolate whoopie pie with Valentine's Day sprinkles, pink sprinkles, conversation hearts, and pink & chocolate drizzle.
Stan's Donuts & Coffee – If you and your loved one are early risers, we suggests sharing a box of donuts from Stan's Donuts & Coffee. For Valentine's Day, your options are the Chocolate Turtle Cake Donut, Chocolate-Dipped Red Velvet, and Chocolate-Covered Strawberry Donut or you can go straight for the classics!
Visit Mercedes-Benz of Chicago
Follow your stomach to finding the best dessert and follow your heart to Mercedes-Benz of Chicago this Valentine's Day.