Join Mercedes-Benz of Chicago at the 49th Annual Pride Parade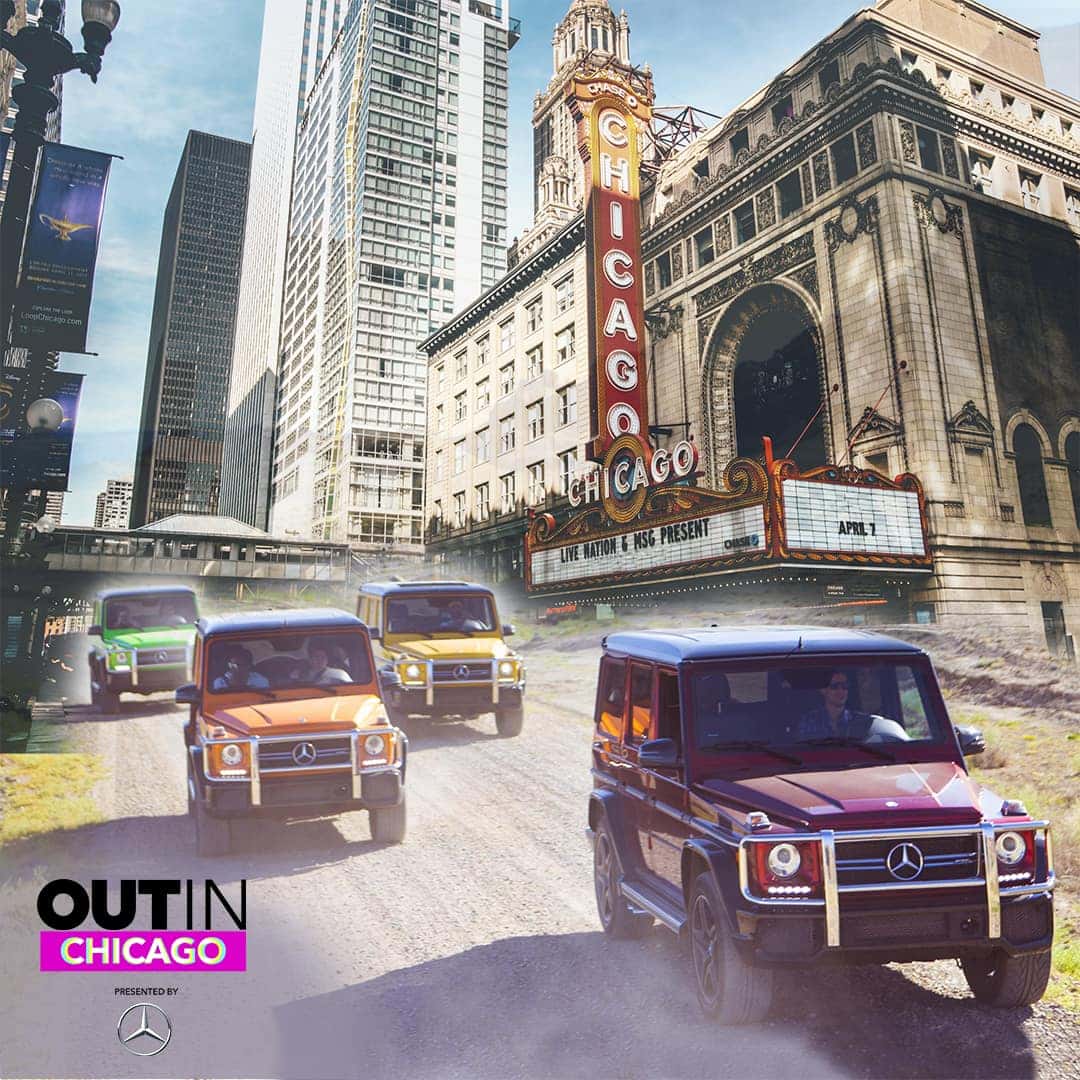 Out In Chicago presented by Mercedes-Benz!
Chicago Pride Fest + Pride Parade 
Celebrate the LGBTQ community during the world famous 49th annual OUT in the Chicago Pride Parade. Join us and (a million others) for all the action this Sunday, June 24, 2018 in Uptown Chicago! The parade kicks off at noon at Montrose Avenue and Broadway in Uptown and ends near Diversey Parkway and Sheridan Road in Lincoln Park.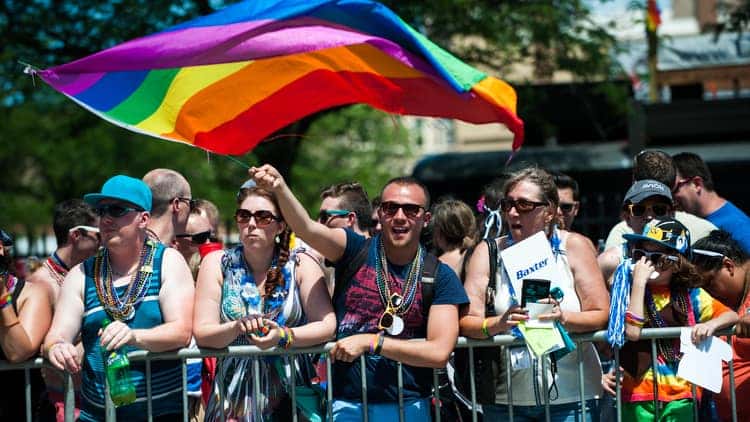 The Annual Chicago Pride Parade. Photograph by Max Heman
Mercedes-Benz is honored to be the Proud Luxury Vehicle of OUT in Chicago. Cheer along with us and be on the lookout for the Mercedes-Benz G-Class display and rainbow colored "G Wagons" in the parade. The spunky AMG® Performance Studio Colors include Alien Green, Galacticbeam, Solarbeam and Sunsetbeam!
Monét X Change 
Catch Monét X Change from RuPaul's Drag Race, Season 10 alongside our G-Class SUVs! Known for delivering her energetic and show-stopping performances, Monét's showmanship is a reflection of her tireless work ethic to cultivate and perfect her immaculate lip-syncing skills, comedic chops and pitch perfect live vocals. With over 342,000 followers on Instagram, she sure can't be missed!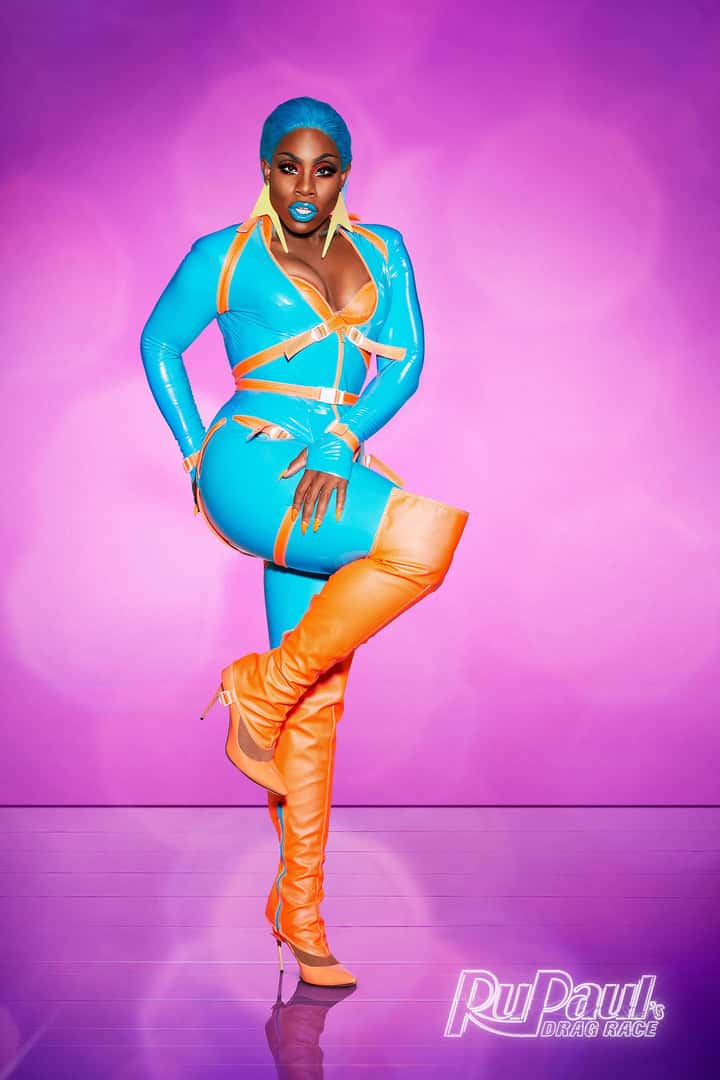 RuPaul's Drag Race Season 10 Cast Credit: VH1
Save your Moment, Share your Moments 
Come by and take your photo with the G-Wagon SUVs at Wood Restaurant at Boystown neighborhood and receive a complimentary Guest Appreciation Certificate while supplies last, good toward your new Mercedes-Benz at Mercedes-Benz of Chicago!
Be sure to share your photos on the Mercedes-Benz of Chicago Facebook. Tag us at @MB_CHICAGO on Instagram with #MBLGBT, #OUTinChicago and we'll be sure to share your post!
Mercedes-Benz believes in equality for all! So join us this pride season as we show love and our amazing G-Wagons in the Chicago Pride Parade! We'll see you there!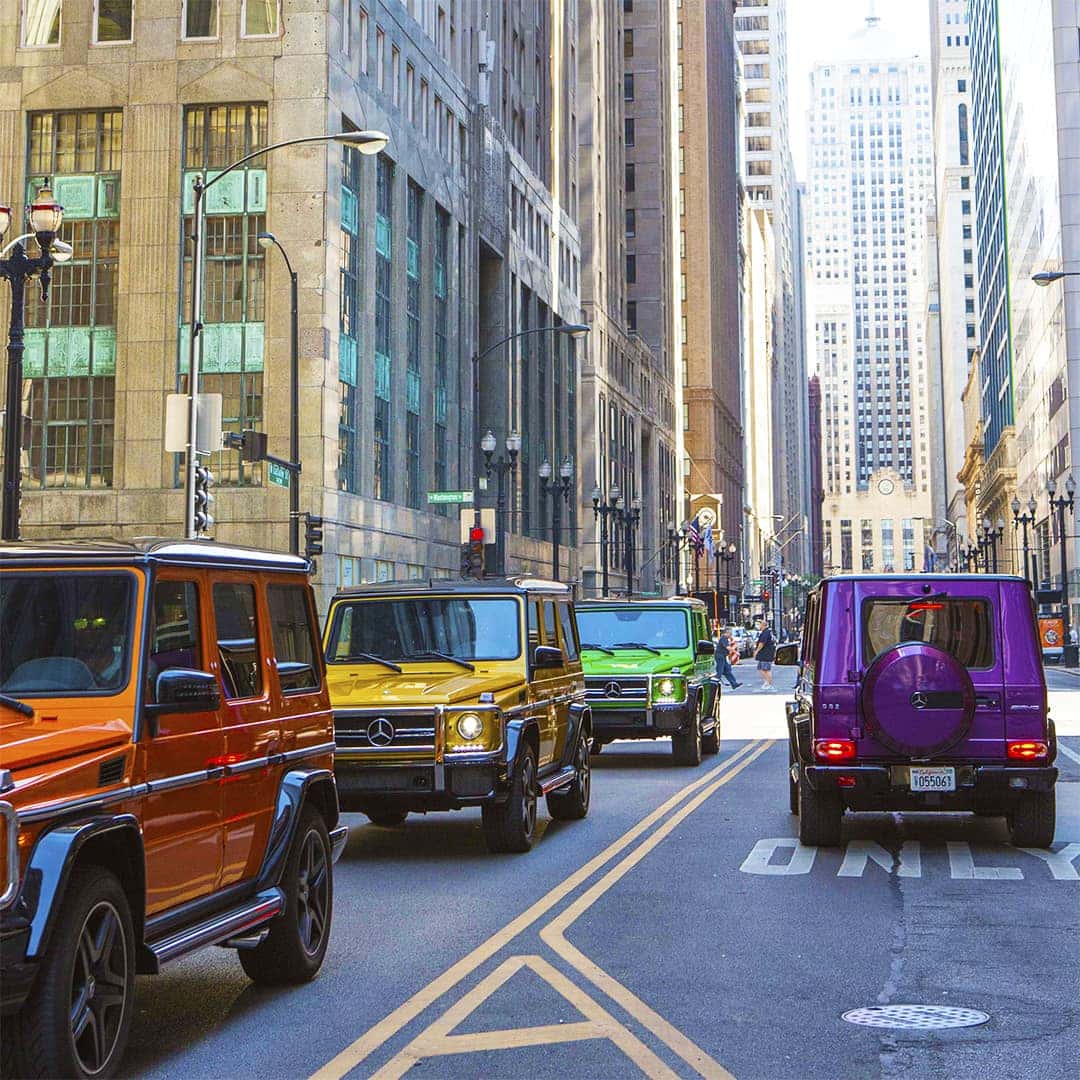 The G-Wagons have arrived in STYLE in Chicago!