How Long Do Brake Pads Last?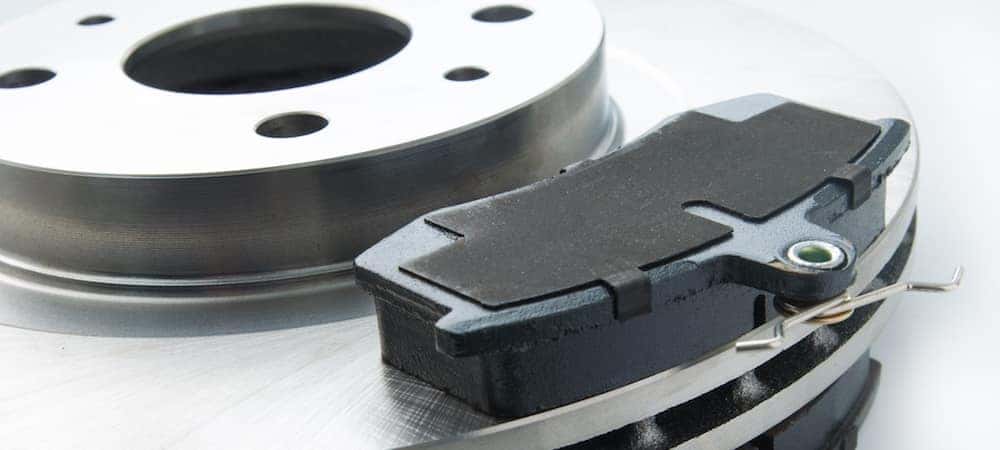 How long do brake pads last? The truth is that the lifespan of your brake pads depends on your driving habits. For example, if you frequently brake harshly or suddenly, your brake pads may wear out more quickly. While there is no set interval for when to change brake pads, it's recommended that you get them inspected by a certified technician whenever you come in for oil service or another maintenance.
How Can I Tell If My Brake Pads Are Worn Out?
You should get your brakes and brake pads inspected by a professional immediately if you hear your brakes making any unusual sounds. When you press on your brakes, do you hear high-pitched screeching, grinding, or "growling" noises? Any strange sounds would warrant a brake inspection.
Why Invest in OEM Brake Pads For Your Mercedes-Benz?
Genuine OEM brake pads, particularly AMG® brake pads, are guaranteed to be of high quality and are made specifically for your vehicle. Because of this, they help keep your Mercedes-Benz in top condition and running longer. When you buy aftermarket brake pads, you're not getting the quality parts your luxury vehicle requires. Poorly or cheaply crafted brake pads not only have a shorter lifespan than their OEM counterparts, but your rotors, calipers, tires, and other parts of your car can also be damaged due to bad brake pads.
Visit Mercedes-Benz of Chicago's Service Center
If your brakes are due for service, or you need another type of service on your Mercedes-Benz, such as tire replacement, you can schedule an appointment online. For answers to other frequently asked questions, such as, "How much do brake pads cost?" or, "How do I change my Mercedes-Benz key battery?" contact us online or visit our Chicago Mercedes-Benz dealership in person. Our team of service experts is happy to answer any of your inquiries!