Host a 2020 Cinco de Mayo Fiesta At-Home
With Cinco de Mayo right around the corner, your team at Mercedes-Benz of Chicago has brainstormed some ideas on how to host a 2020 Cinco de Mayo fiesta at home. Check out our ideas and share how you celebrated 2020 Cinco de Mayo in the comments below.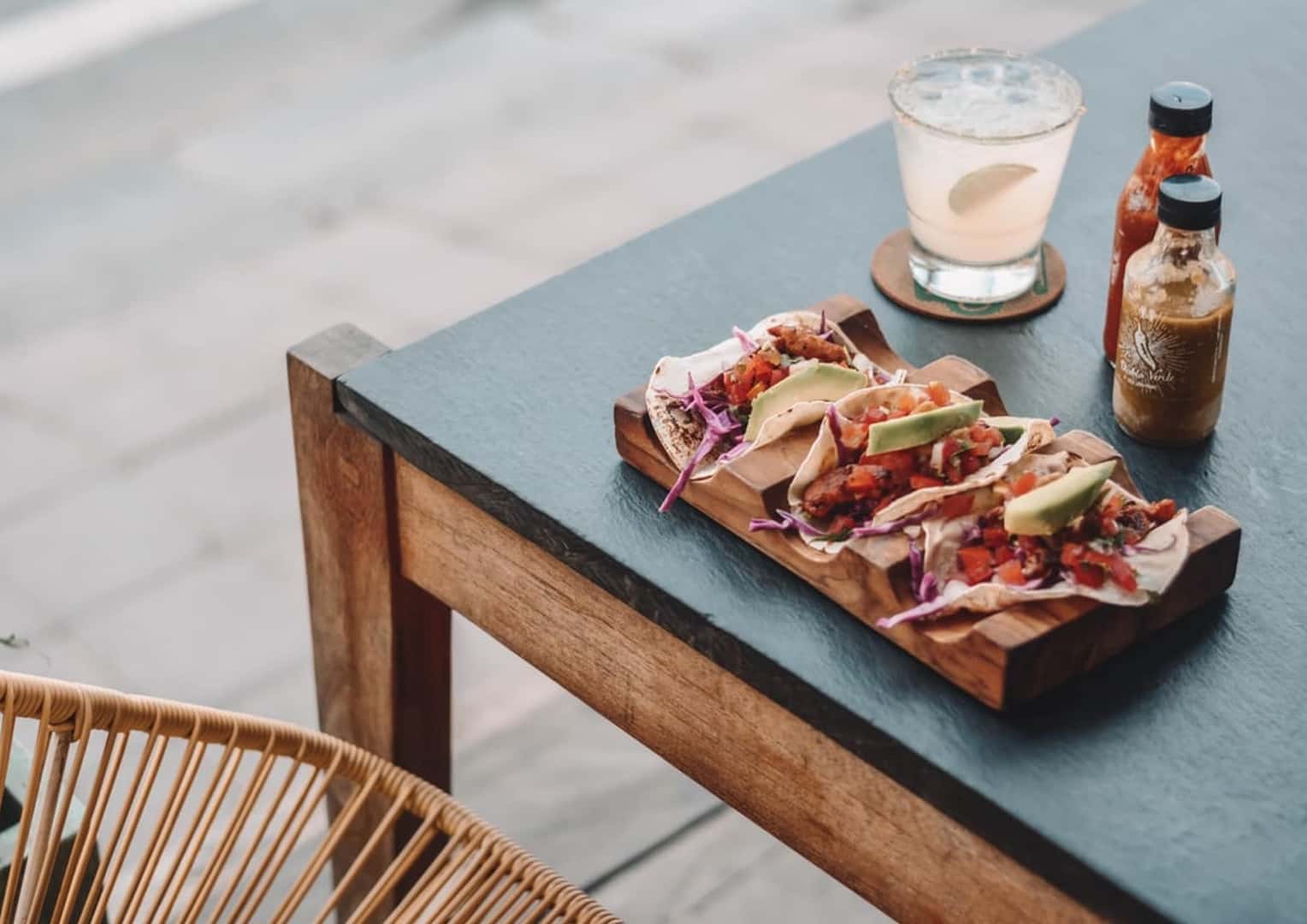 Order Takeout From This Chicago, IL Restaurant:
1360 N Milwaukee Ave
Chicago, IL 60622
Phone: (773) 687-8697
Antique Taco understands Cinco de Mayo is different this year, which is why they are offering their Cinco & Social (Distance) menu. Guests will choose from the All In Package ($60), Happy Hour Packages ($55) and Margarita Kits ($33 & $50)—pints of guacamole, salsa and DIY Taco Bars are in your future! Pre-order now for delivery or curbside pickup.
Pair With: Half the fun of making your own tacos & margaritas is the conversation with friends! How to do that this year? Host a Zoom Fiesta! It will be a Tuesday full of good food and good conversation (at a distance).
While you are busy creating tacos and stirring up your margarita, let the team at Mercedes-Benz of Chicago be busy servicing your Mercedes-Benz. We are offering complimentary pickup and delivery, which means spending your time focusing on your 2020 Cinco de Mayo at-home fiesta. Learn more here!
Happy 2020 Cinco de Mayo!