Fueling the Alternatives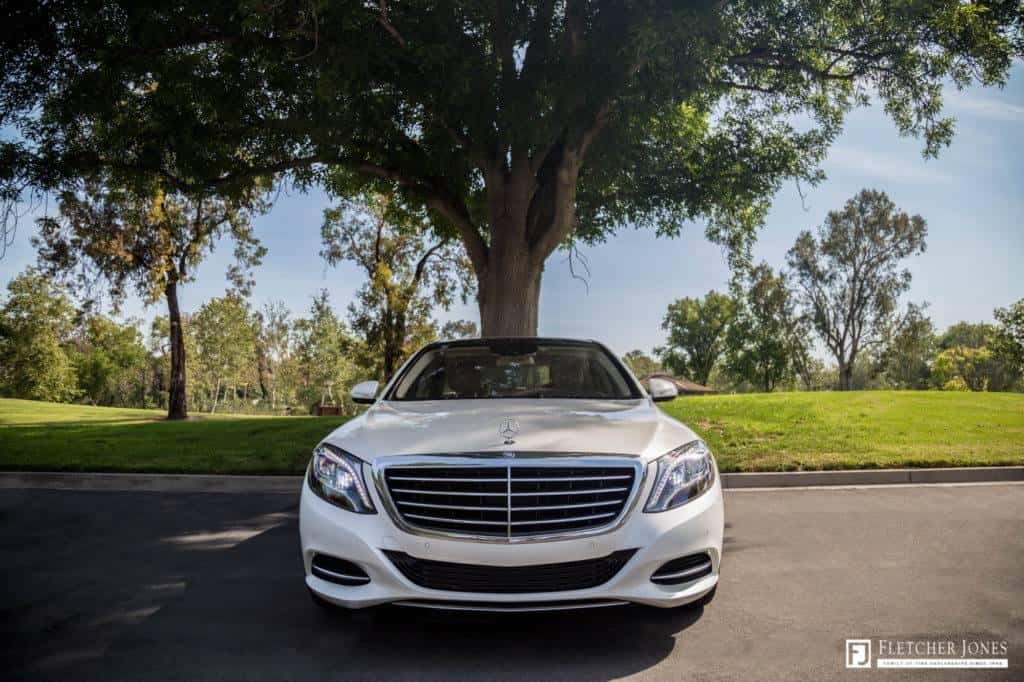 The future of the automobile is here and what's best? Mercedes-Benz is actively seeking ways to lessen the impact cars and trucks have on the world. Check out what Mercedes-Benz is doing to help the environment.
Plug-In Hybrid
In-Home Energy Storage
Flexible Fuel Vehicles
Electric Vehicles
Plug-In Hybrid
Mercedes-Benz plug-in hybrid vehicles, like the Mercedes-Benz C 350e, GLE 550e, and S 550e offer performance, luxury, and the high fuel efficiency you desire.
With Mercedes-Benz Flexible Fuel Vehicles (FFV) such as: the Mercedes-Benz CLA 250 Coupe, E 300 Sedan, and the GLE 350 SUV,  you have a choice in fuels like, gasoline or E85 Ethanol that's locally produced from corn and other grains to reduce greenhouse gas emissions by up to 70 percent.
In-Home Energy Storage
Mercedes-Benz Energy uses the same battery technology as its hybrid and electric vehicles to create state-of-the-art storage solutions for homes and businesses so that you can save on fluctuating energy costs while using renewable energy. Mercedes-Benz Energy is coming to the US market soon.
Electric Vehicles
With cars like the Mercedes-Benz B 250e and the S 550e, Mercedes-Benz is leading the charge in emissions-free driving.
A Cleaner Tomorrow
Being environmentally friendly isn't a new concept to Mercedes-Benz. In fact, the brand has been doing so for years. In the interior of a Mercedes-Benz expect to find steam-expanded foam, sustainably forested wood and natural products from coconut, flax, hemp, and olives. Coded plastic parts and water-borne paint are also some of the materials used to create a luxury experience for you. Don't worry. Mercedes-Benz has its engineering and vehicle durability down to a science. Literally.
Stop by Mercedes-Benz of Chicago today to Test Drive our selection of Mercedes-Benz vehicles and take the vehicle of your dreams home today!