Fletcher Jones Chicago Service Center Hosts 2018 Cub Scout Pinewood Derby
High-performance luxury Mercedes-Benz and Audi vehicles made way for handcrafted blocks of wood on wheels. The Cub Scout Pack 525 from Griffith Indiana held its 2018 Pinewood Derby right here at the Fletcher Jones Chicago Service Center!
The Pinewood Derby is probably one of the most important races for every young scout. Boys and girls alike are given the opportunity to build a custom race car complete with paint, decals, and other accessories.
On behalf of the Fletcher Jones family, we'd like to congratulate this year's winners and all the participants.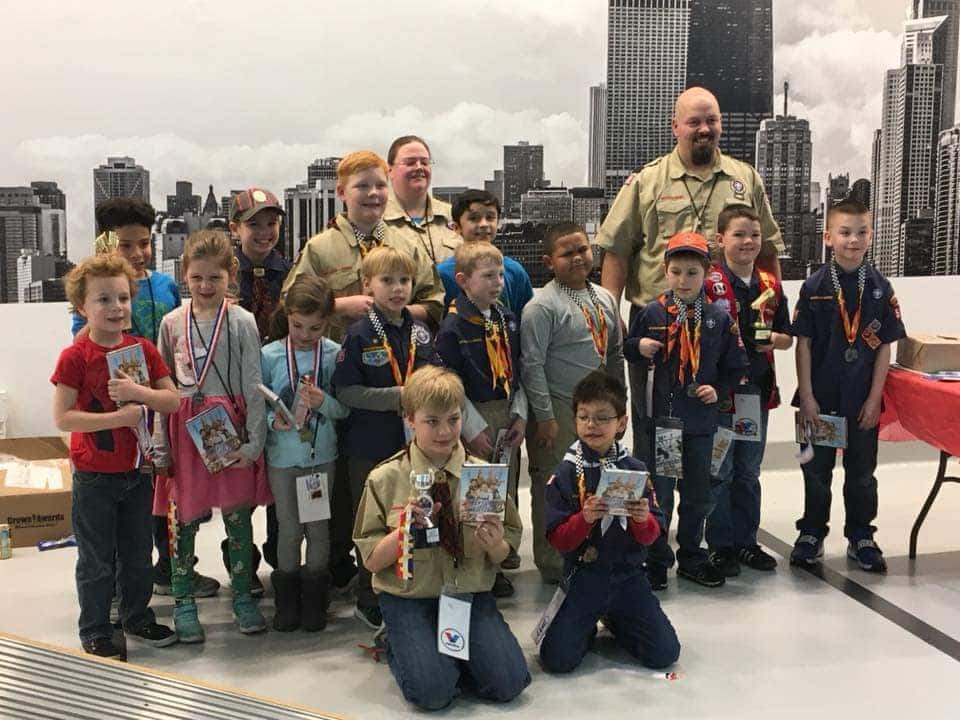 Overall winners
1st Sam F.
2nd Jacob L.
3rd David S.
4th Owen B.
Den runner-ups
Tiger Den
2nd Logan W.
3rd Shaun J.
Wolf Den
2nd tie between Bobby O. and Peyton A.
3rd Elijah E.
Bear Den
2nd Dexter V.
3rd Zachary T.
Webelos Den