Employee Spotlight: Q & A with Bernadette Rivera
This week, we're celebrating Labor Day here at the Fletcher Jones Family. We're proud to have the opportunity to honor and interview our very own veteran, Bernadette Rivera. Though they are humbly hidden among us, we feel like it's our duty to showcase their bravery and selflessness to protect and serve this great country!
Bernadette Rivera is our Service Assistant and has been with Mercedes-Benz of Chicago for about 6 months now. She served in the Army as an Intelligence Geospatial Imagery Analyst. Find out more about Bernadette below!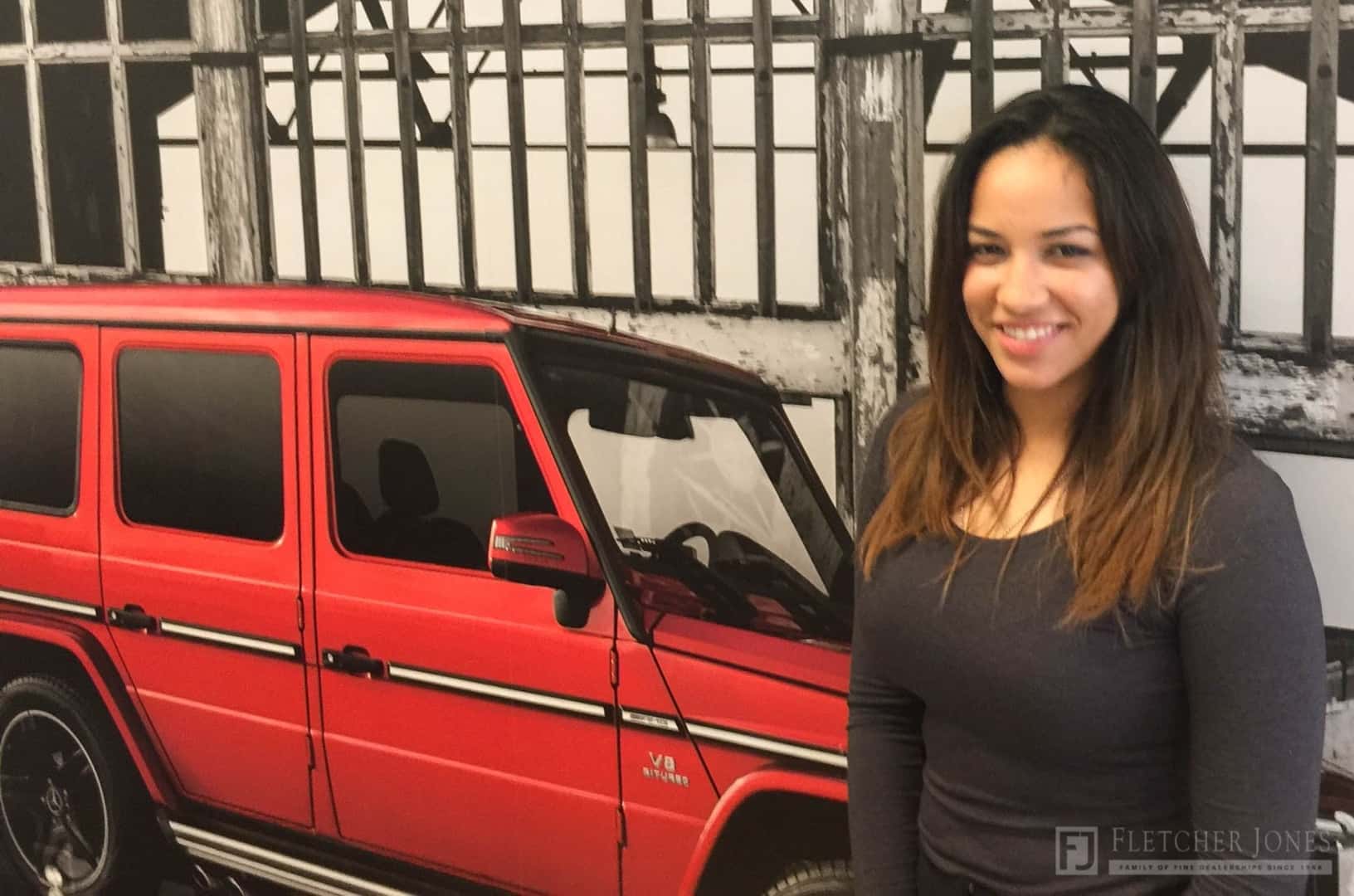 Bernadette Rivera, our Service Assistant
Mercedes-Benz of Chicago: What is your current role here at Mercedes-Benz of Chicago and how long have you been with us?
Bernadette Rivera: I'm currently a Service Assistant and have been with Mercedes-Benz of Chicago since the end of March, roughly about 6 months now!
MBC: What is your absolute favorite part about working for the Fletcher Jones Brand?
BR: The facility is beautiful. My favorite thing has to be contributing to such a well-known company in Chicago as well as all over the United States.
MBC: How long have you been in this industry?
BR: Mercedes-Benz is the first dealership I have ever worked for. My only prior experience with vehicles would be with my own and at the Motor Pool at my current Unit.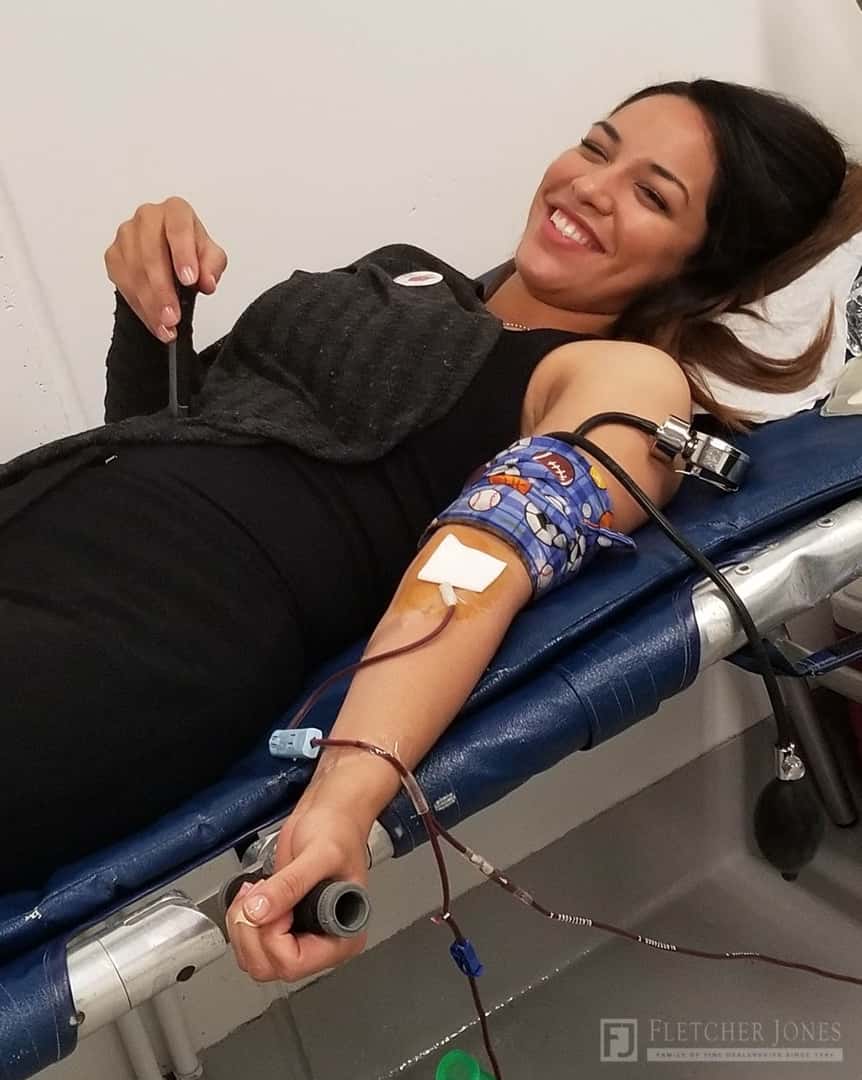 Bernadette Rivera donating blood this past August for our first Annual Fletcher Jones Blood Drive
MBC: What's your favorite part about living in Chicago?
BR: The diversity in this area!
MBC: What's your favorite restaurant in Chicago or the surrounding area?
BR: I really like to try new foods, unfortunately this doesn't help me in deciding which restaurant is my favorite. I do love the bakeries. I can always find space for some sweet bread, even after a full course meal!
MBC: Do you have any hobbies?
BR: The gym is where I spend most of my spare time!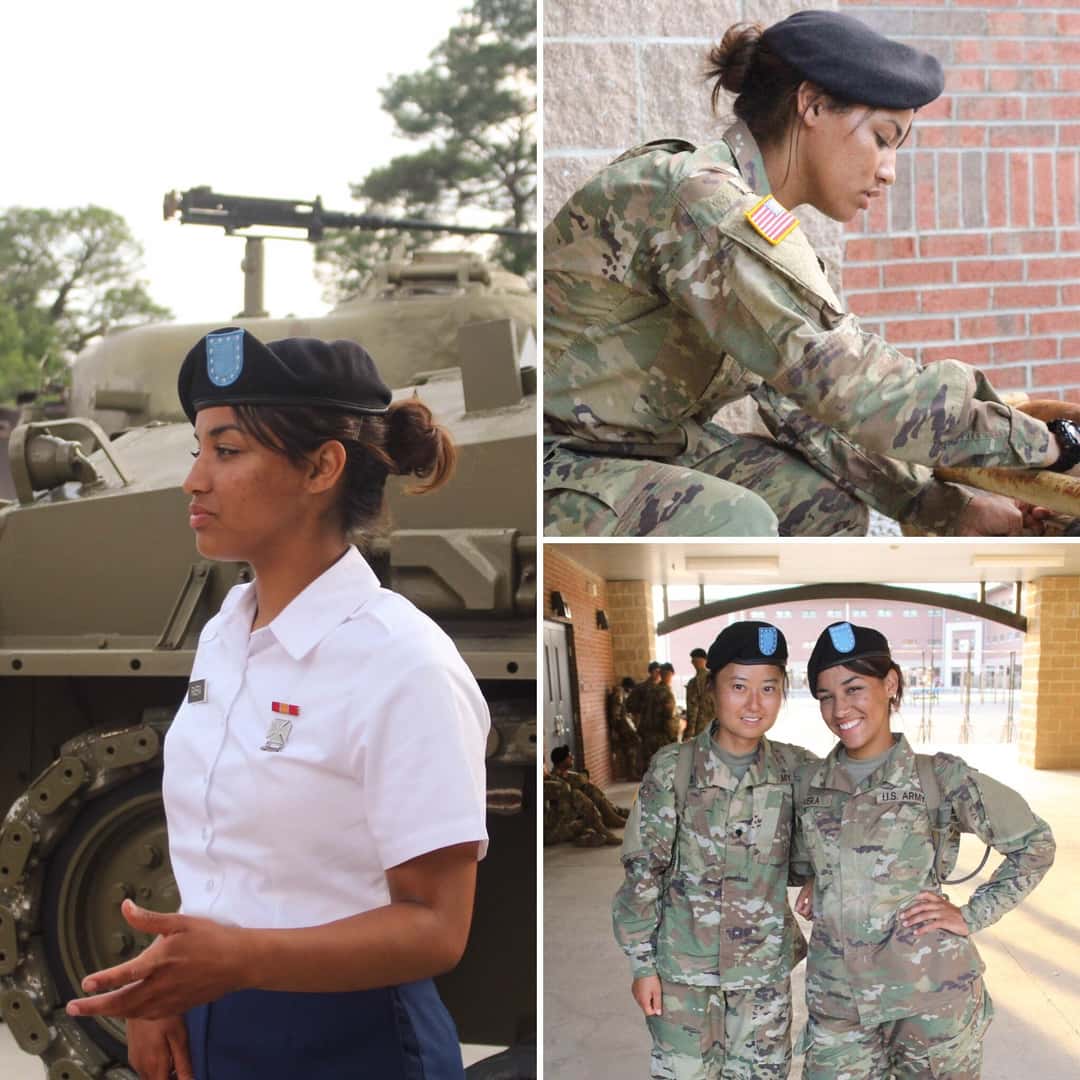 MBC: What branch of military did you serve in and what was your official MOS or job title?
BR: I'm currently serving in the Army as an Intelligence Geospatial Imagery Analyst and have been doing so for roughly about a year and 8 months now!
MBC: What's your favorite part about the military?
BR: It has got to be the traveling! I also love the relationship you build among comradery!
MBC: Why did you originally join?
BR: For skills, education, experience and well of course, America!
MBC: What keeps you going when working alongside other soldiers?
BR: The energy that is presented in the group, the purpose emphasized in a mission and the dedication that is demonstrated by leaders to live our lives the way we do so that others can live the way they want to!
MBC: Finally, what keeps you motivated?
BR: My determination derives from loyalty, duty, respect, selfless service, honor, integrity and personal courage; The Army Values. My motivation stems from failure and success. Without failure, success holds no value. The willingness to drive on is simply fueled by the desire to live life to its fullest potential and fight so others can do the same!
Because of brave people such as Bernadette, who selflessly volunteer for the United States Armed Services,  we're able to live freely without fear of persecution. We thank all that have serve to protect this great nation and we're happy to have Bernadette on our Fletcher Jones Family.
Experience the Fletcher Jones Difference. It's our motto. Come down and say hi to Bernadette or any of our other friendly staff and see why we're different and let us find the perfect Mercedes-Benz for you.
Check out our current specials here! Interested in joining our winning team? Apply here!