4 of Chicago's Best Spots to Watch the Cubs
It's time to find that lucky jersey you've been waiting to wear and find your favorite spot to catch a Cubs' game! If you can't make it to the game, here are a few of the best spots in Chicago to watch the Cubs play.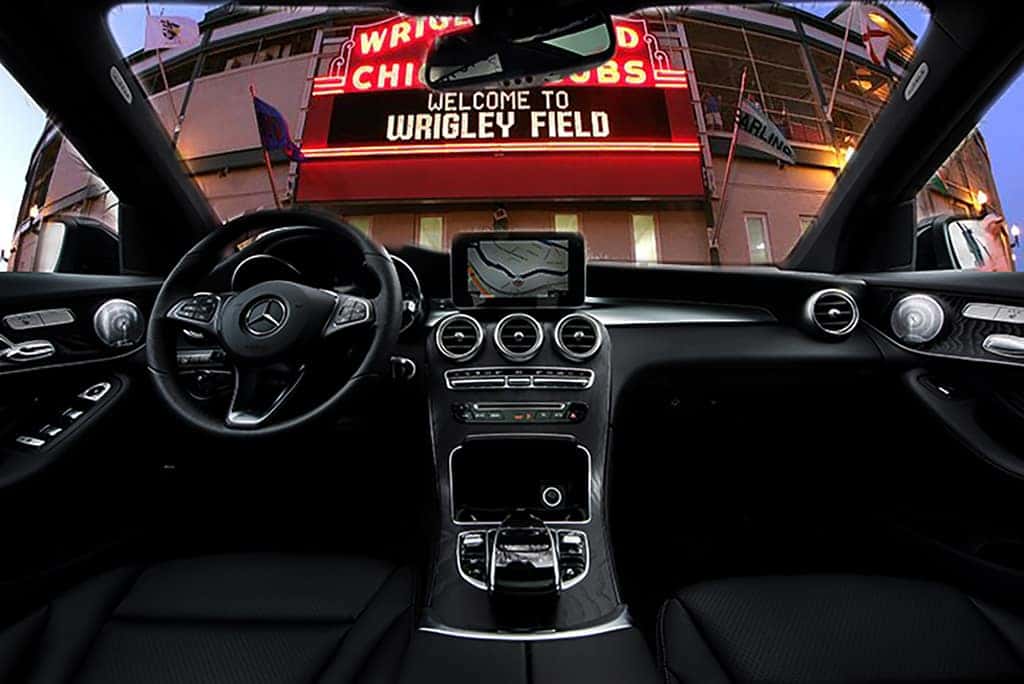 41 East Superior Street, Chicago, IL 60611
Barbecue and baseball may just be one of the best pairings you could ask for. Jake Melnick's knows that and delivers the ultimate BBQ experience while you can enjoy watching all the sports they have to offer. We highly recommend the chicken wings. They are so unforgettable, even the Today Show rated them the top chicken wings in the U.S.!
3439 N Sheffield Ave, Chicago, IL 60657
As a secret spot that has been around for years, Nisei lounge is a longtime favorite for Chicago locals. Nisei is said to be the oldest bar in Wrigelyville, but don't let that stop you. While it still has its old character and cheap beer, they have revamped over the years to include flat screen TVs and plenty of bar games.
3505 N. Clark Street, Chicago, IL 60657
Being in the heart of Wrigleyville, this is a hard spot to beat for a great game day. There is no lack of game day spirit in this atmosphere. In the food department, Deuces has you covered with their gourmet burger bar and beers. So sit back, enjoy the Cubs, and indulge in a great burger.
3509 W Fullerton Ave, Chicago, IL 60607
As the first sports club in Logan Square, they do a great job integrating the old memorabilia and atmosphere with the new and cozy amenities. They even made their patio perfect for summertime. With 6,000 square feet of patio, they have tons of bonfire pits, outdoor seating, and bocce ball courts.
Visit Mercedes-Benz of Chicago
Whether you're heading to the stadium or to one of our favorite spots, let Mercedes-Benz of Chicago help you find the Mercedes-Benz of your dreams. Browse our nearly new vehicles to find that perfect summer ride.