A Mercedes-Benz Summer With Mercedes-Benz of Chicago
Are you partnering with your Mercedes-Benz for a summer drive? Tell your Mercedes-Benz of Chicago team all about it!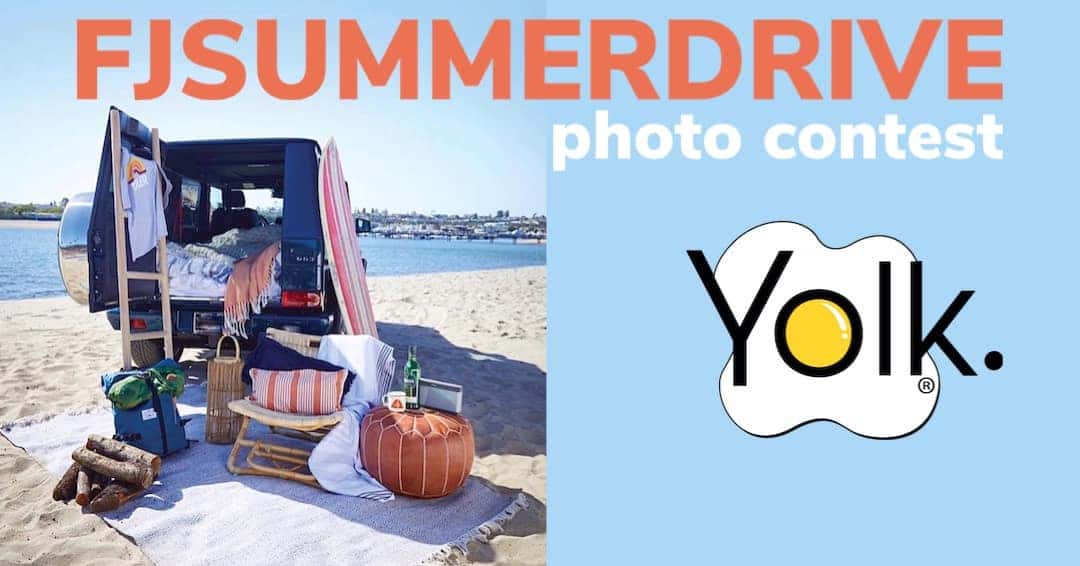 Take a photo of you and your Mercedes-Benz parked at your summer drive destination to submit to the #FJSummerDrive Contest. Check out the contest guidelines here. 
MB Chicago Road Trip Tip: We may be adding more steps to our fitness devices and less miles to our odometers. Driving or not, your Mercedes-Benz service still remains essential and Mercedes-Benz of Chicago remains open to meet your essential servicing needs. Schedule your next service appointment with us!
The Mercedes-Benz Summer Event Is Happening Now
Do you need a Mercedes-Benz to complement your summer drive? At the Mercedes-Benz Summer Event, you'll be able to pick your dream Mercedes-Benz vehicle and choose from options like 0% financing, payment deferral for 90 days and more. Reach out to your Mercedes-Benz of Chicago Team to assist you on your Mercedes-Benz journey.
Our Top 3 Picks For A Summer Drive in Chicago, IL:
The 2021 Mercedes-Benz GLA SUV

– Explore what the second generation GLA SUV has to offer. 

The 2020 Mercedes-Benz GLB SUV – Comes with the latest infotainment system, MBUX. Learn about the luxury compact SUV here. 
The 2020 Mercedes-Benz GLC 300

– Earns 22 miles per gallon in the city and 29 miles per gallon on the highway. 
Check out the #FJSummerDrive contest, Mercedes-Benz Summer Event, or both! The Mercedes-Benz of Chicago team looks forward to seeing where you and your new or Certified Pre-Owned Mercedes-Benz vehicle go in Cook County.