2018 Chicago Summer Festivals and Events Worth Going to
You can always find something to do in the Windy City, and this is especially the case during the summer months. Make the most out of Chicago's best season by taking a trip in your Mercedes-Benz to these festivals and celebrations!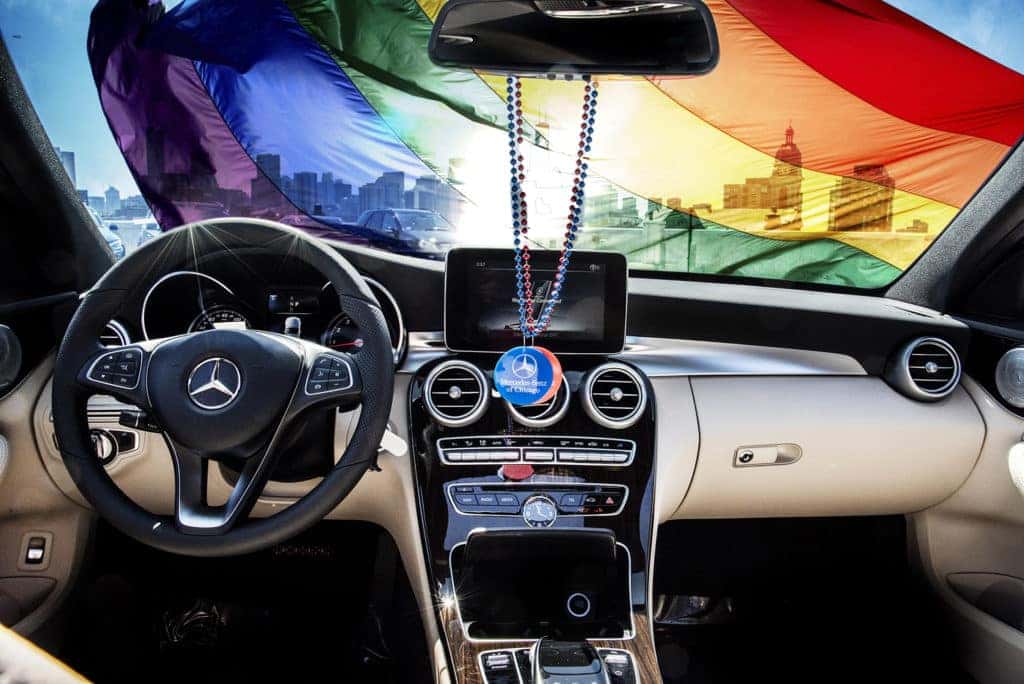 Chicago Pride Fest + Pride Parade 
Celebrate the LGBTQ community at Chicago's two-day Pride Festival and world-famous Pride Parade. The pride festival will take place along Chicago's famed Halsted strip beginning on Saturday, June 16, 2018 until Sunday June 17, 2018. Plus, don't miss out on the 49th annual pride parade happening on Sunday, June 24, 2018!
The parade kicks off at noon at Montrose Avenue and Broadway in Uptown and ends near Diversey Parkway and Sheridan Road in Lincoln Park. Be on the lookout for the Mercedes-Benz G-Class display and rainbow colored "G wagons" in the parade. Be sure to share your photos on the Mercedes-Benz of Chicago Facebook and Instagram pages!
34th annual World's Largest Block Party 
Join Old St.Pat's 34th annual World's Largest Block Party happening at Old St. Pat's Campus on June 22-23 for a weekend of music, food and fun for the entire family! Funds go toward social justice initiatives, outreach programs, and strengthening the mission of Old St. Patrick's Church.
Chicago Food Truck Fest 
Calling all foodies! Get your food truck fix at this Chicago festival on June 23-24.  The Chicago Food Truck Festival brings food lovers, aficionados and families alike to enjoy unique foods and live entertainment.
Taste of Chicago
From July 11-15, pay a visit to the nation's premier outdoor food festival showcasing the diversity of Chicago's dining community. Taste of Chicago features a decadent array of foods, music, and exciting activities for the entire family. Every summer since 1980, Chicago's beautiful Grant Park on the city's magnificent lakefront has been home to the world's largest food festival.
Navigate To Your Summer Destination
Use the Send2Benz™ feature on the Mercedes me app to save these locations onto your Mercedes-Benz navigation system. Have questions on how to use the navigation feature on your Mercedes-Benz? Don't hesitate to ask our experts at Mercedes-Benz of Chicago! Click here to contact us.
Summer is here which means so is the Mercedes-Benz Summer Event! Don't miss this opportunity to get into the car of your dreams at an exceptional price. Click below to learn more.